Network International says DPO's Wirecard links 'regrettable' but limited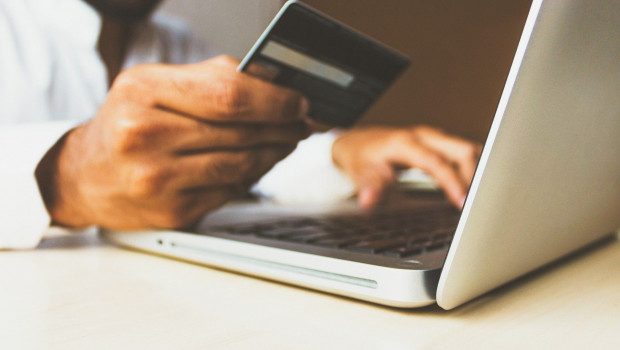 Network International said it had found no evidence of wrongdoing by DPO, the African payments company it is buying for $288m, and that DPO's links to a former Wirecard executive were "regrettable" but limited.
The FTSE 250 payments company published a review in response to a report issued by short-seller ShadowFall in December that criticised the deal and highlighted DPO's links to Wirecard, the collapsed German online payments group.
Network unveiled the deal in July but it has not yet completed. ShadowFall highlighted concerns about a subsidiary of DPO called AconaOnline.
A report circulated to ShadowFall's clients said that while DPO was an Africa-focused business, it was "birthed by the 'back-room boys' to Wirecard UK & Ireland".
Acona, now dormant and in liquidation, was sold in 2013 to DPO by Dietmar Knöchelmann, a German businessman whose companies were bought by Wirecard as part of a €43m deal in 2007.
Knöchelmann continued to work for Wirecard as a director of its Irish-registered Wirecard Payment Solutions Holdings until 2009 and was convicted for wrongdoing in 2016 over a matter unconnected to DPO.
Ron Kalifa, Network's chairman, said: "While there are limited associations between DPO and some individuals that are regrettable, the board is satisfied there is no evidence of wrongdoing by the DPO Group."
Network said DPO was a highly attractive asset and that it was confident in its own culture and financial discipline. It compiled the report with top City law firm Freshfields.
The company also provided details of its finances, operations and links with customer and shareholder ENDB in response to frequently asked questions by shareholders. The bank is Network's biggest customer and owns 5.2% of the company. Network said it negotiated its contract with ENDB "on a commercial arms-length basis" supported by external lawyers.
Network shares fell 4% to 351.2p at 08:50 GMT.