NCC reports solid trading in first half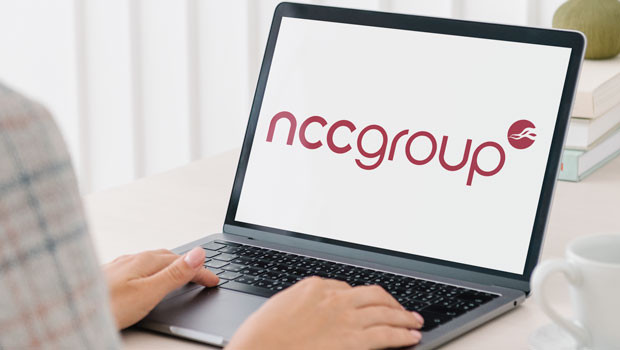 NCC reported a solid start to the year in line with expectations with integration of its recent acquisition going according to plan.
The cyber-security group said with less than a month remaining of the first half, like-for-like revenue was higher than a year earlier. The intellectual property management (IPM) business it bought in June for $220m is trading according to expectations and group sales are in line with management forecasts for the full year, NCC said.
"We have had a solid start to the new year and have been delighted to welcome our new colleagues from IPM into the NCC group family following our acquisition of a business which transforms our global software resilience business in the USA," Chief Executive Adam Posner said in an update before NCC's annual meeting.
"Thanks to our investment and ever-growing assurance and software resilience capabilities, we are well positioned to deliver further growth as the global economy continues its recovery."
NCC shares rose 5.3% to 243.83p at 09:17 GMT.
The group said it expected to report results for the six months to the end of November on 27 January 2022.