NCC Group buys US cyber security firm for up to $18.75m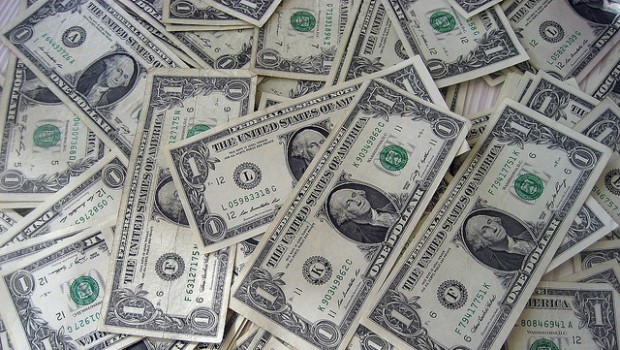 Cyber security firm NCC Group has bought US cyber security and payment consultancy Payment Software Company for up to $18.75m in cash.
NCC said it will make an initial payment of $15m, with two further payments of up to $1.875m each over the next two years dependent on performance-related targets.
It said the deal, which will be financed from existing debt facilities and internally-generated cash flow, will expand its presence in the payment card industry sector and complements the existing UK PCI business.
Based in Silicon Valley with a presence in 29 US states, PSC generated adjusted earnings before interest, taxes, depreciation and amortisation of $1.6m in the year to 31 December 2015, on revenue of $9.5m.
Chief executive Rob Cotton said: "This earnings-enhancing acquisition is part of our strategy to acquire services-led businesses in both Europe and North America, to complement our geographical and technical presence.
"PSC is one of a very few companies that can provide expert services and solutions to organisations that require specialist compliance, consulting and cyber security testing services in the substantial and growing global payments industry. The addition of PSC, with its quality management team, is an extremely good fit with the rest of our cyber security capabilities. Its board level relationships provide us with an opportunity to improve our customer penetration and bolster our global capabilities, particularly in the US."
At 1508 BST, NCC shares were up 0.6% to 350.30p.