National Grid's WPD acquisition gets the all-clear from CMA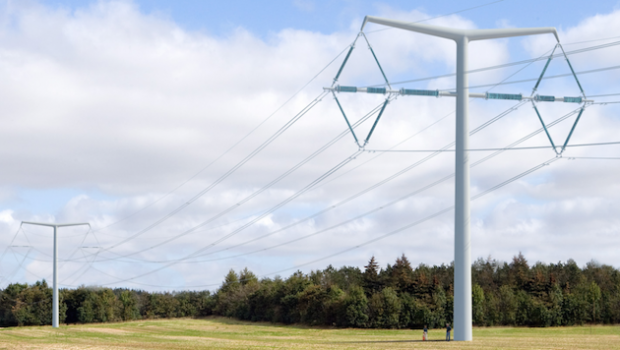 Utilities company National Grid's proposed takeover of Britain's largest electricity distribution business has been cleared by market regulator the Competition and Market's Authority.
National Grid, which agreed to purchase Western Power Distribution from US firm PPL back in March, got the all-clear to move ahead with the acquisition on Wednesday after the CMA stated the $11.0bn deal did not merit a so-called Phase 2 investigation despite initial concerns that the merger would mean National Grid and WPD would cease "to be distinct".
The London-based firm has previously stated that the deal marked a move away from gas and invest roughly £10.0bn pounds in its electricity network over a five-year period as the UK looks to reach net-zero by 2050.
National Grid was also said to be in the process of selling its majority stake in National Grid Gas, which owns the national gas transmission system.
As of 0915 BST, National Grid shares were up 1.07% at 951.40p.