National Grid 'very disappointed' with Ofgem proposals for Hinkley-Seabank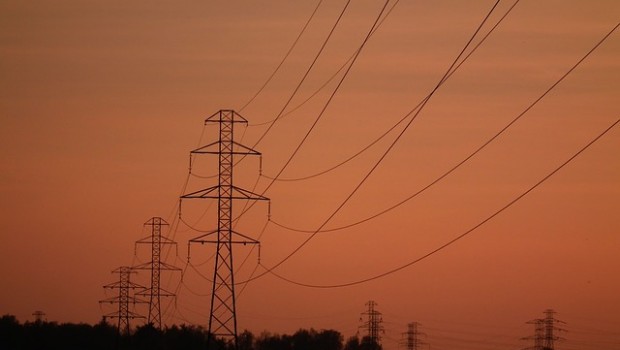 National Grid issued a response to the energy regulator on Tuesday morning, after Ofgem published its 'minded-to' consultation on the delivery model for the Hinkley-Seabank project (HSB), in which it proposed the so-called 'Competition Proxy' model.
The FTSE 100 energy infrastructure operator said that, while it anticipated that the HSB consultation could include a lower range on cost of capital than RIIO-T1 - since under the proxy competition the project would be financed on a standalone basis over 25 years - it was "very disappointed" with the proxy competition proposal which included financial parameters proposed for the delivery of the "complex and major" infrastructure project.
"We have prepared for a number of financial scenarios, however we do not believe that the proposed ranges for cost of debt and cost of equity included in the consultation reflect either the actual cost of financing this project or the risk being taken for construction of this complex project," the National Grid board said in its response.
"We also believe that Ofgem has significantly overestimated the potential consumer savings in their consultation."
National Grid said the proposed parameters did not, in its view, offer the level of returns that would allow sustainable investment in the UK energy sector needed to deliver positive outcomes for both customers and investors.
It said it intended to work constructively with Ofgem in the coming weeks and submit its detailed views to progress towards achieving a "fair and timely outcome" for customers and investors.
"However, we will also consider all other options available to us if we are not able to progress this satisfactorily," the board cautioned.
It said Ofgem clearly stated that HSB should be seen as a standalone project, with an independent, 25-year arrangement with a financial package that should not be read as an indication of the likely applicable rates for RIIO-T2, which had a "significantly different" risk and return profile, as recognised by Ofgem.
"The HSB project is expected to have a total cost of around £650m, with the majority forecast spend by National Grid Electricity Transmission plc in the RIIO-T2 price control period from April 2021 onwards."