National Grid sells stake in St William JV to Berkeley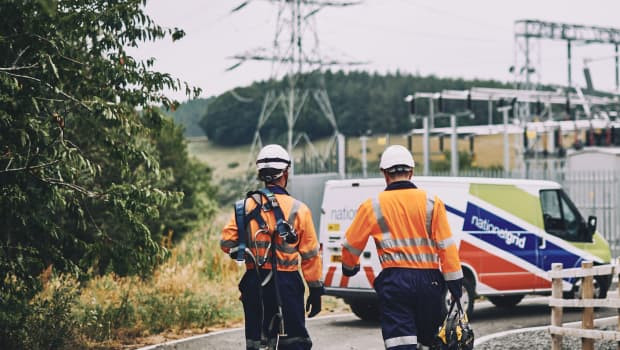 National Grid has announced the sale of its entire 50% stake in the St William Homes joint venture to Berkeley Group for £412.5m in cash.
The two companies have also entered into a series of sale and purchase agreements for a number of additional sites owned by National Grid which are expected to complete over the period to 2025 for a total of around £270m.
There is also a deferred consideration of £230m in respect of sites previously sold to St William payable by Berkeley over the period to 2031.
St William was formed in 2014 as a joint venture between National Grid and the Berkeley Group to develop previously industrial sites into residential developments in London and the South East UK.
"As these sites are now largely transitioned, it is the natural time for National Grid to crystalise its investment, whilst allowing Berkeley Group to focus on the delivery of these sites," the company said.
Through the acquisition, Berkeley is gaining full control of 19 sites already in its land holdings (12,600 homes); two sites already in its near-term pipeline (2,600 homes); and three new long-term sites that will be included in the near-term pipeline (approximately 5,000 homes).
The company's chief executive, Rob Perrins, said: "This is a fantastic transaction for Berkeley and National Grid. The vision of our innovative partnership was to take National Grid's redundant gasholder sites and stitch them back into their local communities; transforming them into well-connected, nature rich, beautiful places with low carbon homes and new amenities.
"With 24 sites now in St William, this is the natural time for National Grid to realise its investment and for Berkeley to focus on bringing all of these sites into delivery and helping meet the housing need of London and the South East."