National Grid predicts earnings slightly ahead of guidance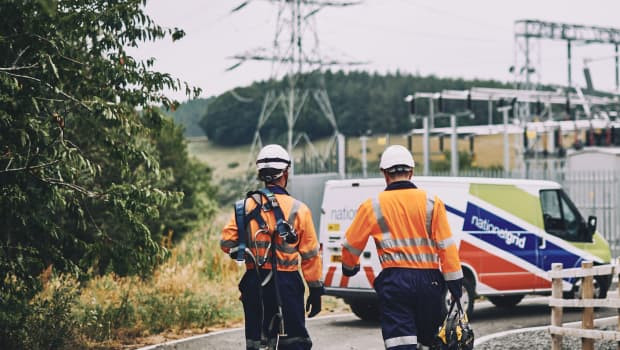 National Grid said it expected annual earnings per share to be slightly better than its earlier estimate as a higher tax rate partly offsets above-guidance profit in the UK.
Underlying operating profit will be in line with guidance at most of National Grid's businesses but will be higher than guidance at its UK electricity transmission and distribution operations, mainly because of higher inflation, the FTSE 100 group said.
National Grid said it expected a higher underlying tax rate for the year that ended on 31 March of about 25% because of a £100m charge caused by deferred tax reversing at a higher rate in future.
"Taking all of the above into account, we expect full year underlying earnings per share to be modestly higher than the guidance given on 18 November," National Grid said in a trading update.
National Grid said the sale of its Rhode Island business had all regulatory approvals but that the state's attorney general had appealed one of the approvals. The deal should complete in the first quarter of the current financial year, the company said.