National Grid poised to start emergency winter plan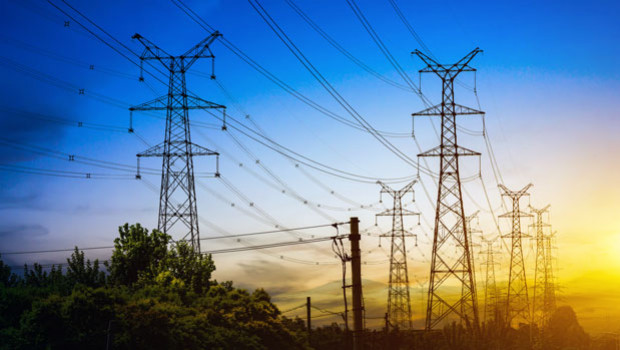 National Grid is considering paying British households to use less energy in peak times, it emerged on Monday.
The electricity system operator's demand flexibility service (DFS) was approved by regulator Ofgem earlier this month to run between 3 November 2022 and 31 March 2023.
The scheme is intended to prevent blackouts by rewarding households and businesses that use less power at peak times. It has not been formally launched, although it has been trialled via supplier Octopus.
But on Monday, National Grid told service providers: "An anticipated DFS requirement notice has been published for tomorrow, Tuesday. This is an indication that a DFS service requirement might be published today at 2.30pm."
A number of factors are understood to be influencing the decision, including Met Office warnings of a coming cold snap, an expected fall in energy imports from France and low wind speeds.
Britain relies on imports to meet peak demand. But France's ageing nuclear power plants, run by the state-controlled EDF, have been hit by maintenance shutdowns and technical issues. Nuclear power produces the majority of France's electricity.
Low wind speeds, meanwhile, are affecting the UK's own ability to produce electricity through offshore wind.
Thousands of households with smart meters will be eligible, as long as their supplier has signed up to the service. British Gas-owner Centrica and E.ON have both signed up.