National Grid buys Western Power for £7.8bn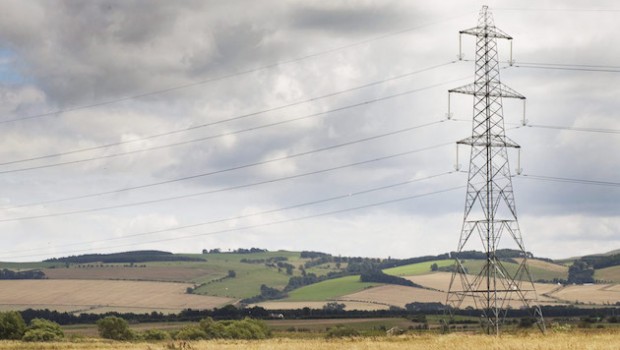 National Grid has agreed to buy Western Power Distribution (WPD) from PPL Corp of the US for £7.8bn and to sell Narragansett Electric (Neco) to PPL for $3.8bn (£2.7bn) to shift its business towards electricity.
The FTSE 100 company also said it would sell a majority stake in National Grid Gas (NGG), the owner of the UK's gas transmission service.
WPD is the UK's biggest electricity distribution business. It provides electricity to 7.9m customers and employs more than 6,500 people. Its net debt at the end of February was £6.4bn. Neco is the biggest electricity service provider in Rhode Island and is also a natural gas distributor. Its net debt at the end of December was $1.4bn.
National Grid said buying WPD was a one-time opportunity to gain significant scale in UK electricity distribution and give it growth potential as consumers require more electricity in the move towards lower carbon emissions. Together the transactions will increase the group's electricity assets to about 70% from 60%.
John Pettigrew, National Grid's chief executive, said: "These transactions will be transformational for our UK portfolio. WPD has a high quality, fast growing asset base and an excellent track record of customer satisfaction, operational performance and financial returns. We have received a premium valuation for our Rhode Island business and I am confident that we will also deliver attractive shareholder value from the NGG sale in due course."
The WPD deal, funded by bridge facilities, is expected to complete in the next four months and the Neco sale is scheduled for the the first quarter of 2022. National Grid said it would launch the sale process for NGG in the second half of 2021 with completion planned for a year later.