National Grid appoints Paula Reynolds as next chair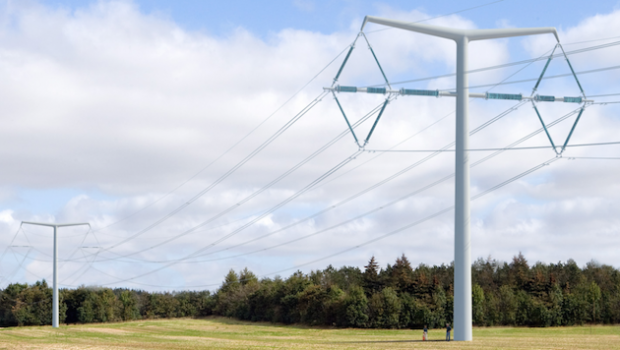 National Grid has recruited Paula Reynolds to replace Sir Peter Gershon to chair the power network operator's board.
Reynolds will join the FTSE 100 company's board on 1 January and take over as chair after a transition period and no later than the 2021 annual general meeting. Gershon will remain as chair until then.
Reynolds is the senior independent director at BP and is on the board of General Electric and BAE Systems. She will leave BAE before joining National Grid. She has more than 25 years' experience in the energy sector and was chief restructuring officer at American Iniernational Group during the financial crisis.
Mark Williamson, National Grid's senior independent director, said: Today's announcement is the culmination of a succession planning process which we initiated last year. Paula has a highly successful track record as a chief executive across the energy and insurance industries and has over 20 years' experience as a non-executive director in both the UK and US across multiple sectors and businesses."
Gershon announced his intention to stand down in January after nearly nine years as chair. National Grid is in a dispute with the industry's regulator over a proposed reduction to energy companies' rate of return that it said threatened its ability to maintain resilient power networks.