National Grid and SSE win partial success on price controls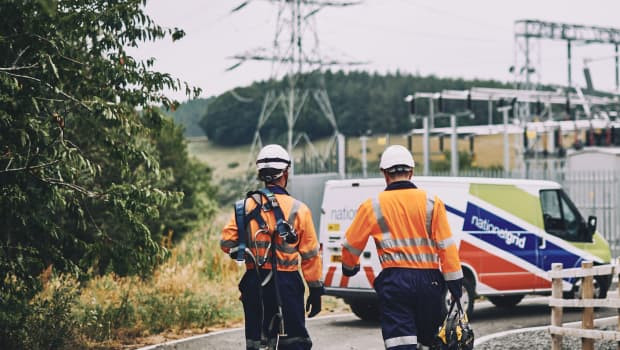 The UK's competition watchdog has found in favour of SSE and National Grid on part of their appeal on price controls but the companies expressed disappointment that the watchdog rejected some of their objections.
In a final decision the Competition and Markets Authority agreed with the companies that an "outperformance wedge" but supported the energy regulator's calculation of cost of equity for providers. The wedge was designed to offset expected outperformance in the RIIO-2 price control period.
Energy groups also argued that the cost of equity was set too low but the CMA rejected this and said the Gas and Electricity Markets Authority was "not wrong" in its calculation. The CMA also rejected SSE's appeal against changes to transmission network use of system charges are recovered.
The CMA's ruling, which also applies to other energy providers, confirmed a provisional judgment issued in August.
National Grid said it expected revenue to be increased from 2022/23 to reflect the decision on the outperformance wedge.
"We are disappointed that the CMA has not found in favour on the cost of equity," National Grid said. SSE said it would study full details of the CMA's final decision as they are published.
National Grid shares rose 0.2% to 938p at 08:36 BST. SSE shares were little changed at £16.63.