National Grid and SSE at odds with Ofgem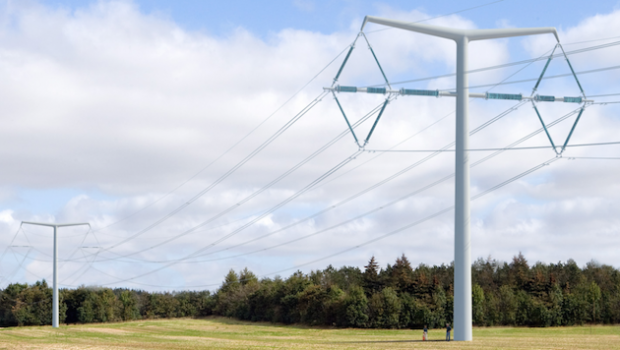 National Grid and SSE are preparing for a battle with the energy regulator over its plan for £25bn of investment in clean energy while keeping household bills low.
Ofgem said the £25bn would be spread over five years to drive emissions-free energy and upgrades to infrastructure. It asked network companies to come up with ideas for another £10bn of investment within current price controls.
The regulator said its proposals would almost halve network companies' allowed rate of return to save more than £3.3bn a year. It will also cut more than £8bn from companies' saving plans by setting tough efficiency targets and barring costs they have "simply not justified".
The result will be a £20 fall in network charges per household at the start of the RIIO-2 price settlement period to help offset higher investment and charges expected later.
Jonathan Brearley, Ofgem's chief executive, said: "We are striking a fair deal for consumers, cutting returns to the network companies to an unprecedented low level while making room for around £25bn of investment needed to drive a clean, green and resilient recovery. Less of your money will go towards company shareholders and more into improving the network to power the economy and to fight climate change."
But National Grid and SSE said the plan was unrealistic and the power companies said they would call for major changes during the consultation period, which lasts until 4 September. National Grid shares fell 3.2% to 870.44p at 08:49 BST and SSE shares were down 1% to £13.28.
National Grid said: "We are extremely disappointed with this draft determination which risks undermining the process established by Ofgem. This proposal leaves us concerned as to our ability to deliver resilient and reliable networks, and jeopardises the delivery of the energy transition and the green recovery."
SSE said the plan did would not attract the amount of investment required. It said it would be "forced to keep all options open" including an appeal to the Competition and Markets Authority if significant changes were not made.
Rob McDonald, who runs SSE's transmission business, said: "The draft settlement does not strike the right balance for all stakeholders and without significant changes during the consultation period there is a real risk that the critical investment in Britain's electricity networks will be unnecessarily slowed down by an appeal process via the CMA, which is not in any stakeholders' interests".