National Express swings to profit as cost-cutting pays off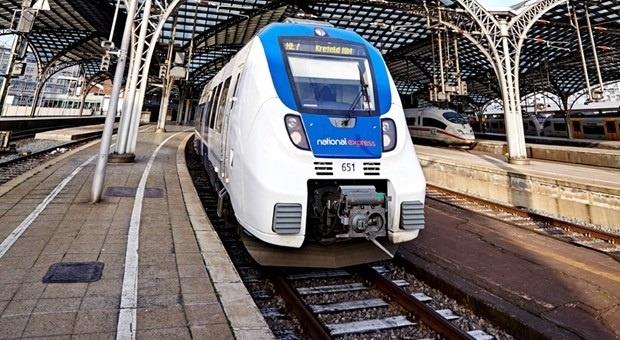 FTSE 250 transport operator National Express said on Thursday that it swung to a profit in the first half, thanks to cost-cutting and a solid performance in North America.
In the six months to the end of June, the group swung to an underlying pre-tax profit of £0.1m from a loss of £60.7m in the first half of the previous year. Meanwhile, underlying operating profit was £22.9m versus a £30.6m loss.
Group revenue edged down 3.8% to £0.99bn, while free cash flow stood at £40.6m compared to a £193m outflow in the first half of last year.
North America was a standout performer, it said, while the UK remained broadly in line with the prior period.
Chief executive Ignacio Garat said: "It is pleasing to see the continued improving performance trajectory across the group over the first half of the year, despite ongoing Covid restrictions and I'm delighted to report a return to positive underlying operating profit and free cash flow in the period.
"I am particularly pleased that we have increased underlying operating profit by £54m year-on-year despite reduced revenue, highlighting the impact of the cost reduction actions taken as well as the early impact of our 'Driving Excellence' operational improvement programme in North America."