Nanoco files lawsuit against Samsung over TV technology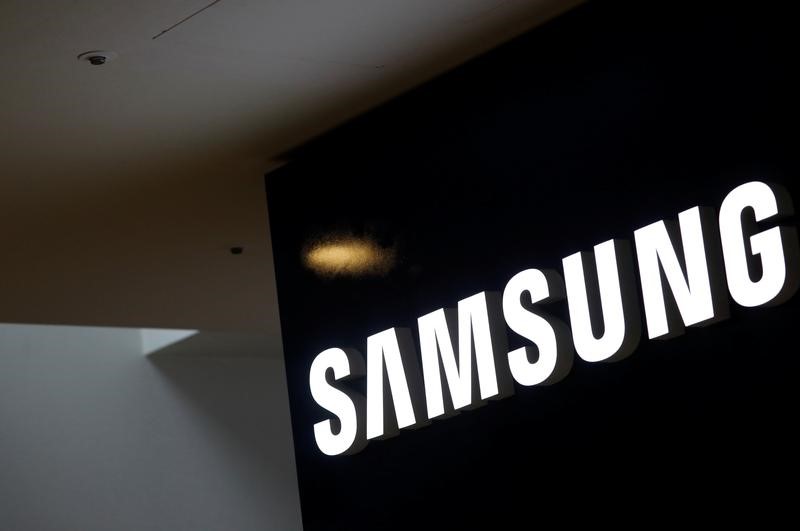 Nanomaterials developer Nanoco Group has filed a patent infringement lawsuit against certain defendants in the United States District Court for the Eastern District of Texas, it announced on Monday.
The London-listed firm said the lawsuit claimed infringement of its US patents, being US7,588,828, US7,803,423, US7,867,557, US8,524,365 and US9,680,068, which relate to its synthesis and resin capabilities for quantum dots.
Named as defendants in the lawsuit are Samsung Electronics, Samsung Display, Samsung Advanced Institute of Technology, Samsung Electronics Visual Display, and Samsung Electronics America.
All of those companies are involved in the production and sale of components and fully assembled units for the display market, specifically being televisions using quantum dots to "significantly enhance" the viewing experience of the user.
In the lawsuit, Nanoco alleged that each of the defendants had "wilfully infringed" its patents, and was seeking a permanent injunction from further acts of infringement and significant monetary damages.
The company said it was still reviewing its strategic options including, but not limited to, a potential sale of the company through a formal sale process as it announced on 5 November, adding that it would make a further announcement in due course.
Nanoco said its expectations for cash on hand remained in line with prior communications.
"As a UK based business specialising in the design, scale up and manufacture of novel nano-materials, it is critical that we take steps to protect our platform technology and the intellectual property that underpins it," said chairman Dr Christopher Richards.
"Historically, the group worked collaboratively with Samsung on developing enhanced quantum dots based on our unique and patented 'CFQD Quantum Dot' technology and associated intellectual property.
"We were therefore naturally disappointed when Samsung ended the collaboration and launched its QD based televisions without entering into either a licensing or supply agreement with Nanoco."
Dr Richards said that while the lawsuit had been filed, Nanoco was continuing to remain open to finding a "mutually acceptable" commercial solution.
"Nanoco's action is appropriate to take at this time in the best interest of the company and its shareholders, to defend one of our core assets.
"The board believes that the lawsuit and possible options for monetisation of the group's intellectual property are a testament to the quality of Nanoco's technology and underlying IP."
At 1432 GMT, shares in Nanoco were up 2.43% at 22.02p.