Nanoco confirms $150m Samsung settlement, shares plunge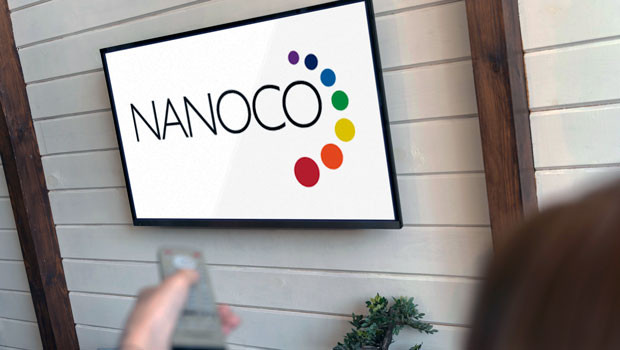 Shares in Nanoco Group tumbled on Friday after the London-listed tech firm confirmed it had struck a $150m settlement with Samsung.
Nanoco, a specialist in nano-materials with well over 500 patents, filed a patent infringement lawsuit against the Korean electronics group in early 2020.
Last month, it confirmed it had reached an out of court settlement in its favour, and on Friday Nanoco said that under the terms of the settlement, Samsung would pay $150m in two equal tranches, by March 2023 and by February 2024. Nanoco will retain over $90m after litigation costs.
Chris Richards, chair, said it had been a "long and hard battle", adding: "This outcome is remarkable, given the relative scale of Nanoco and Samsung. The settlement value is almost three times our own low case damage model; settling now avoids the risks associated with further litigation."
Richards said the board would now look to allocate the proceeds, taking any investment needs into account alongside a "firm intention" to deliver a material return of capital to shareholders.
Brian Tenner, chief executive, added that the firm had generated a "transformational amount of value for our stakeholders".
However, by 1115 GMT, the stock had plunged 26% to 27.2p.
There has been much speculation about the size of any award, with multiple reports regularly suggesting it could be as high as $500m. The stock soared to 55.8p in January after Nanoco confirmed a settlement had been reached.
Separately, Nanoco also said on Friday that half-year trading was better than anticipated, with revenues "comfortably in line" with the board's expectations. Adjusted EBITDA losses were also expected to be smaller than forecast.
The firm is due to publish interim numbers on 28 March.