Naked Wines sales surge as drinkers go online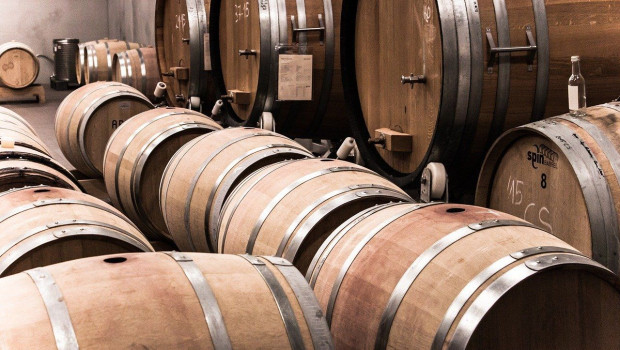 Naked Wines' annual sales rose 68% fuelled by its US business as drinkers ordered from their computers during the Covid-19 crisis.
The online wine merchant said sales in the year to 29 March beat the top end of its guidance for growth of 55-65%. US sales jumped 75% to more than £150m and made up 45% of group sales, Naked Wines said in a trading update.
Naked Wines said its investment in new customers was 10% higher than its upper-end guidance and that payback was consistently higher than target. Repeat customer sales were about 5% higher than the top end of guidance.
The company said with a strong balance sheet it had plenty of cash to invest for growth and buy more stock. Naked Wines shares fell 2.1% to 788p at 08:47 BST. The shares have gained 170% in the past year.
Nick Devlin, Naked Wines' chief executive, said: "Our significant growth is a testament to the customer demand for a disruptive online wine model that offers direct connection to the world's top winemakers. We are committed to further strengthening our proposition and have identified multiple areas to invest in enhancing our customer and wine proposition in the year ahead."
Naked Wines sold its Majestic and Lay & Wheeler branch operations in late 2019 to concentrate on selling wines online produced by independent makers. Business surged during the Covid-19 emergency as families unable to eat out spent more on alcohol and online shopping boomed.