N Brown profits grow as strategic transformation bears fruit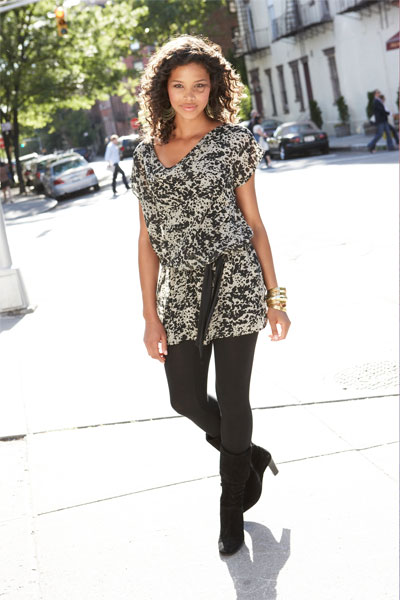 Jacamo and Simply Be owner N Brown posted a jump in interim profit on Friday despite a dip in revenue, as it hailed the success of its strategic transformation.
In the 26 weeks to 28 August, adjusted pre-tax profit rose 7.1% to £24.2m even as revenue slipped 0.1% to £346.8m. Product revenue was up 3.3% to £222.1m, while revenue from financial services was 5.7% lower at £124.7m.
The retailer, which also owns JD Williams, Ambrose Wilson and Home Essentials, said the total number of active customers fell 5.7% year-over-year due to the decline of its non-strategic brands. However, the number of orders per customer rose 12.5%, as each customer shopped with the company more frequently.
N Brown said customers have responded well to its improved product ranges and clearer brand propositions, which is reflected in the growth of its strategic brands.
"After a managed decline in customer numbers year-over-year, due to non-strategic 'other' brands, we are seeing quarter-on-quarter increases in the number of active customers, which positions us well for the future," it said.
Chief executive Steve Johnson said: "Over the last six months the consumer environment has been volatile. Nevertheless, momentum has continued throughout the business, with customers responding well to our improved product ranges; particularly across our five strategic brands. This is testament to the restructuring work we have done across the group and the investments we are beginning to make to support our refreshed strategy.
"We continue to deliver on our plan and are feeling well prepared for peak trading. EBITDA remains in-line with our expectations, and we are looking forward to exciting our customers with our new ranges as we head towards the Christmas peak. However, we do so with the backdrop of continued uncertainty around consumer confidence."