N Brown agrees £49.5m settlement in dispute with Allianz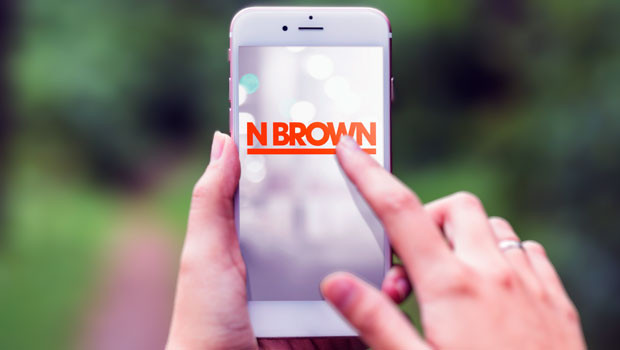 Clothing retail group N Brown announced on Monday that a "full and final settlement" had been reached in its ongoing legal dispute with Allianz Insurance.
The AIM-traded firm, which owns brands including Jacamo and Simply Be, said the settlement related to a claim issued against its subsidiary JD Williams by Allianz in January 2020, and JD Williams' counterclaims.
It said the dispute related to "significant" amounts of redress paid to customers by JD Williams and the Insurer over certain historic insurance products, including payment protection insurance.
"Under the settlement, which is a negotiated settlement and made without admission of liability, JD Williams will pay the insurer a sum of £49.5m in full and final settlement of the dispute, below the sums claimed by the insurer, which exceeded £70m inclusive of interest and costs," N Brown said in its statement on Monday.
"A provision of £25.5m in respect of the claims by the Insurer was recognised in the company's balance sheet as at 27 August.
"By the settlement, the dispute has been brought to an end."
The board said the settlement removed a "significant element of uncertainty and distraction" for JD Williams, and would allow the company to focus on creating shareholder value through its core business activities as it continued its transformation.
It said the firm had sufficient liquidity to meet the cash flow requirements of the settlement, including unsecured net cash of £82.9m as at 31 December, as well as access to a revolving credit facility of £100m and overdraft of £12.5m, which were both fully undrawn as at 9 January.
"Payment is expected to be transacted before the end of January.
"After satisfying the settlement, the company will retain a strong unsecured net cash position with material additional liquidity facilities remaining undrawn."
N Brown said it would release its third quarter trading and outlook update on 12 January.
At 1014 GMT, shares in N Brown Group were up 10.24% at 28p.
Reporting by Josh White for Sharecast.com.