MusicMagpie secures online deal with Walmart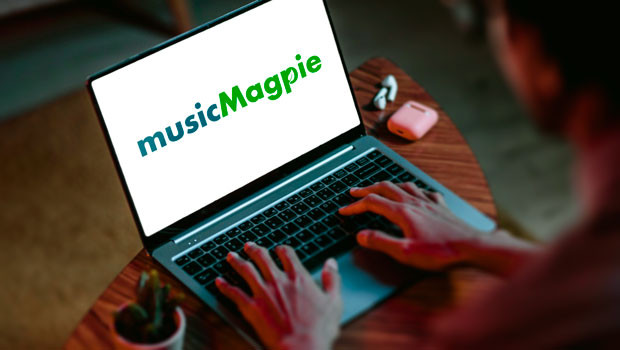 MusicMagpie shares rallied on Monday after the company said its products are now available on Walmart.com.
The group, which specialises in refurbished consumer technology and disc media in the UK and US, said decluttr's refurbished disc media is now available to buy on Walmart's online marketplace, with refurbished consumer technology products set to follow early in the year. Decluttr is MusicMagpie's US division.
The company noted that Walmart.com is one of the fastest-growing eCommerce platforms in the US.
The Walmart collaboration adds an additional sales channel for decluttr's products, allowing access to Walmart's 120m monthly website visitors, it said.
Chief executive and co-founder Steve Oliver said: "We're thrilled to announce that we are teaming up with the biggest retailer in the world, which will allow us to offer our suite of refurbished and pre-owned products to its tens of millions of customers.
"Walmart's mission to provide high quality items at low prices aligns with our own, and the newly launched Walmart Restored programme mirrors our commitment to the circular economy and sustainability. This is an exciting new sales channel for us as we continue to grow our decluttr brand in the US and partnering with such an iconic household name will continue to foster trust not only in decluttr, but also in refurbished products as a category."
At 1050 GMT, the shares were up 13% at 32.09p.