Mulberry delays full-year results, pins blame on home working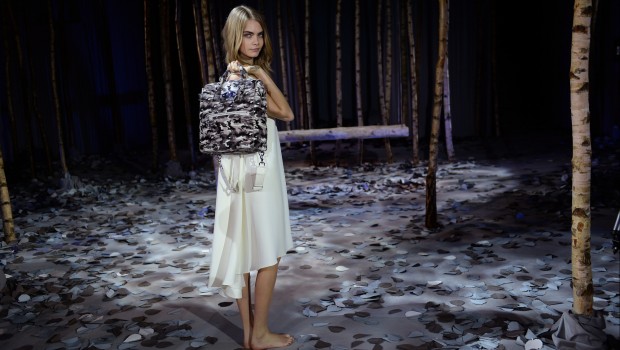 Luxury handbag maker Mulberry has delayed the release of its full-year results, pinning the blame on home working amid the Covid-19 pandemic.
The company said in June that its results for the year to 28 March 2020 were set to be published in August.
However, Mulberry said on Wednesday: "Due to complexities resulting from both the company's and its auditor's staff working remotely, the completion of the audit and the release of the FY20 results will now take place before the end of September 2020."