MPs refer Royal Mail to Ofcom over neglect of postal obligations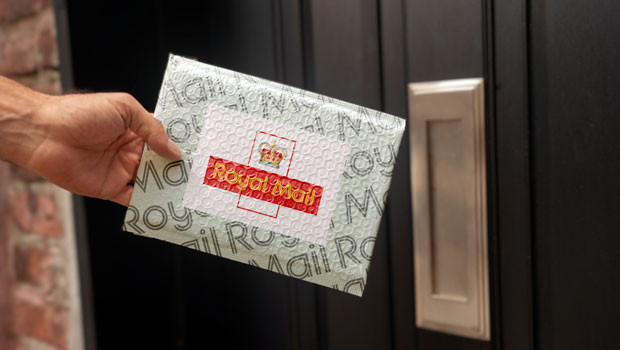 A group of parliamentarians said on Friday that Royal Mail had neglected its legal responsibility to deliver letters, accusing the company of prioritising package deliveries.
As a result, the Business, Energy and Industrial Strategy committee had asked Ofcom, the communications regulator, to conduct an investigation into the International Distribution Services division, according to BBC News.
Ofcom acknowledged that Royal Mail's recent performance was significantly below expectations, expressing its intention to review the report submitted by MPs.
Royal Mail, however, maintained that its policies dictated both letters and parcels were to be accorded equal priority.
Under its 'universal service obligation', Royal Mail is legally required to deliver letters to every corner of the UK, six days a week.
Failure to meet that could result in penalties imposed by Ofcom.
The committee provided extensive evidence of Royal Mail's systemic failure to fulfil its delivery obligations in its report, claiming that postal workers had been instructed to prioritise package deliveries over letters.
Consequently, the committee asked Ofcom to initiate an investigation, engage with postal workers, and provide updates to the committee on its findings.
Reporting by Josh White for Sharecast.com.