Mothercare returns to profit as costs drop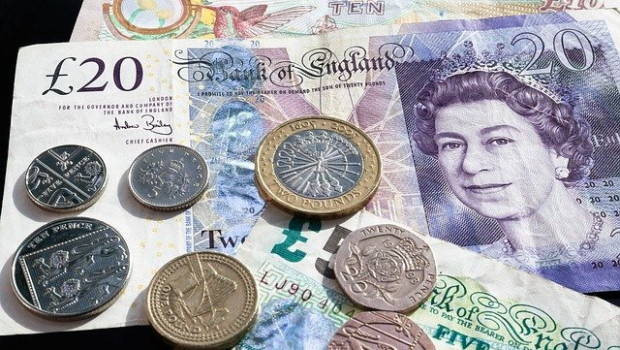 Mothercare returned to profit as cost cuts more than made up for declining revenue at the baby and child products company.
Adjusted pretax profit was £3.6m in the six months to 25 September compared with a £4.4m loss in the 28 weeks to 10 October 2020. Turnover fell to £41.7m from £44.4m.
Cost of sales fell to £25.9m from £33.5m and administration expenses reduced to £10.2m from £14.1m.
The 60-year-old company fell into administration in 2019 and closed its stores and website after failing to compete with cheap supermarket ranges and online rivals. It is now selling its products through franchise partners such as Boots and international retailers with more than 1,000 stores.
Mothercare said its latest clothing range had gone down well with buyers and that it expected retail sales through franchised partners of about £500m in the 2022 calendar year compared with £542m for the year to the end of March 2020.
Clive Whiley, Mothercare's chairman, said: "I am pleased to announce results that demonstrate we are moving closer to unlocking the true underlying potential of Mothercare, reflecting the strong foundations we have created for the business over recent years, despite the impact that Covid-19 still has had over the period.
"With positive feedback to our new product ranges and a lean operating structure, we enter the second half with growing confidence for our future prospects."
Mothercare shares rose 1.2% to 19.05p at 08:21 GMT.