Mothercare in refinancing talks, shares tumble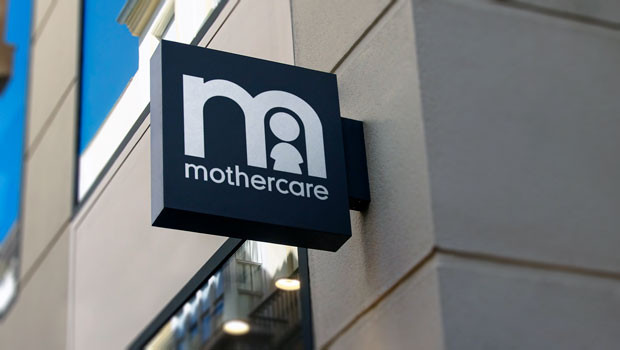 Mothercare shares tumbled on Thursday after the parent and child retailer said it was in refinancing talks with its lender as it might require waivers to future periods' covenant tests.
In a pre-close update, Mothercare pointed to higher interest rates and the fact it may take a while to return to pre-pandemic retail sales, particularly in the Middle East, as it said may require waivers.
As a result, the company has kicked off discussions with its lender to vary, renegotiate or refinance its debt facility.
"Additionally we are looking at various financing alternatives (including equity and equity linked structures) to give us both additional flexibility and reduced cash financing costs," the company said.
Mothercare insisted that it does not require and is not seeking through this refinancing any additional liquidity.
The news came alongside the company's pre-close update for the year to 25 March, which showed that unaudited net worldwide retail sales by franchise partners is expected to come in at £322m, up 8% on the previous year. Meanwhile, adjusted earnings before interest, tax, depreciation and amortisation are set to be between £6.5m and £7m, ahead of analysts' expectations.
Chairman Clive Whiley said: "Once again our results demonstrate the resilience we have introduced to the business over recent years, where we continue to generate both profit and cash.
"Although our immediate priority remains to support our franchise partners as they emerge from a period of suppressed demand, ultimately for the benefit of our own business, we have also redoubled our efforts to restore critical mass.
"Accordingly we are engaged in discussions to drive the Mothercare brand globally by widening the bandwidth of our product offering, alongside penetration into new territories via a variety of routes to market."
At 1035 BST, the shares were down 22% at 6.90p.