Mothercare completes overhaul and swings to loss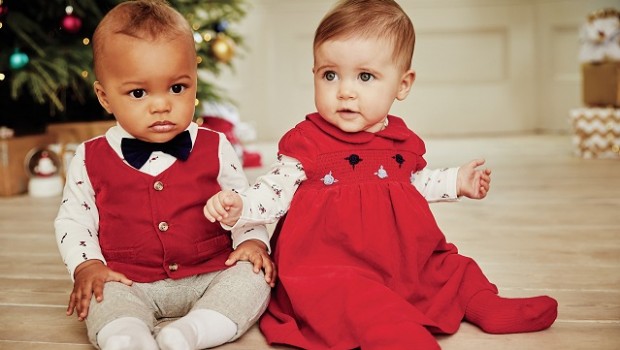 Mothercare said its transformation plan was completed as the parent and child product seller reported a loss for the first half of its financial year.
The company swung to an adjusted pretax loss of £4.4m for the six months to 10 October from a £4m profit a year earlier and a 57% drop in revenue to £44.4m. On a statutory basis Mothercare reported a £14m pretax loss from continuing operations compared with a £5.7m profit a year earlier.
Mothercare closed its stores and website after its failure to compete with cheap supermarket ranges and online rivals forced the business into administration in 2019. It is now selling its products through franchise partners such as Boots and international retailers with more than 1,000 stores.
The 59-year-old company said it agreed the final elements of its financial overhaul including a £19.5m loan from Gordon Brothers Brands, revised pension deficit payments and agreement from holders of £13.5m unsecured debt to convert their investments to equity at the end of January.
Clive Whiley, Mothercare's chairman, said: "The restructuring phase of Mothercare is now all but complete. The singular focus of the business is to return Mothercare to its rightful place as the leading global brand for parents and young children and to deliver the operational and financial performance commensurate with that leading position."
The company's shares rose 5.4% to 13.25p at 09:56 GMT.
Mothercare said it expects sales of at least £320m and invoiced shipments of £80m in the current year after Covid-19 hit its franchise partners' trading. Mothercare-related revenue will fall by a third and the group will incur a small loss of earnings before interest, tax, depreciation and amortisation, it said.
Revenue will recover with the potential for growth faster than economic output because of high birth rates in many markets, Mothercare said.