Mortice to buy Office & General for up to £6.5m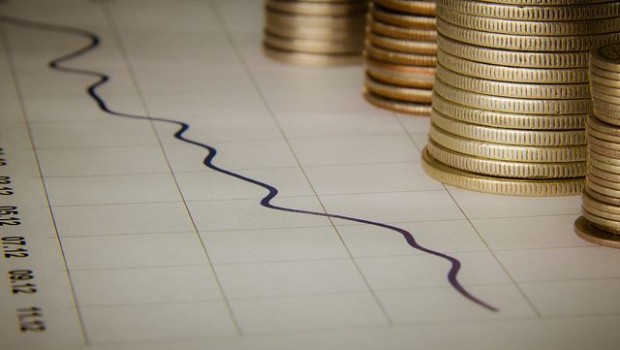 Mortice has conditionally agreed to buy UK-based property service company Office & General Group for up to £6.5m in cash and stock.
The AIM-listed security and facilities management company said that once completed, the deal is expected to be immediately earnings-enhancing.
The £6.5m consideration will be satisfied by up to £3m in cash on completion, 3m new Mortice shares and up to 500,000 new shares to be issued on the second anniversary of completion of the acquisition.
O&G specialises in cleaning and providing support services such as environmental solutions and built fabric maintenance in the UK. In the year to end-March it recorded total revenues from continuing operations of £33.46m and continuing operations pre-tax profit of approximately £0.4m.
Mortice's executive chairman, Manjit Rajain, said: "This acquisition is the first important step in delivering on our strategy of expansion into key new geographies to complement our continued organic growth in areas such as India, Sri Lanka and Saudi Arabia.
"We remain focused on building a business that can continue to deliver sustainable profitable growth over the long-term and our entrance into the UK market with a well-established and profitable business like O&G Group underlines our commitment to delivering this for shareholders."
Mortice shares were untraded on Tuesday.