Morrisons set to axe 3,000 department manager jobs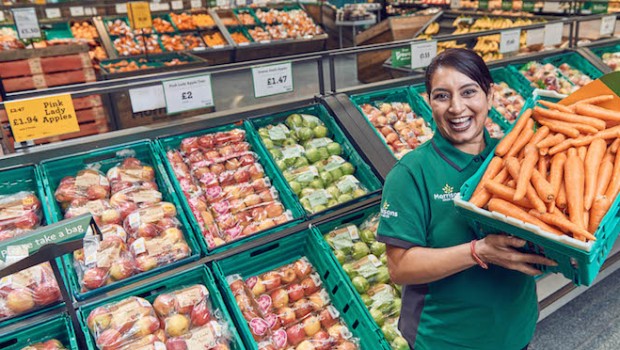 Morrisons is reportedly set to axe 3,000 department managers across its stores as part of a restructuring of shop floor teams.
According to Retail Week, the supermarket chain is cutting the number of employees in such management roles and will invest in adding more frontline customer-facing roles.
It was understood that Morrisons is looking to create 7,000 new hourly-paid roles, which would result in a net 4,000 new jobs across the store estate.
Retail Week said the move was designed to improve customer service and availability in its supermarkets and allow the remaining department managers more time to "concentrate on helping frontline colleagues to do their job and run their stores".
Many of the new roles are expected to be on its Market Street butcher, baker and fishmonger counters, it said.