Morrisons reports sales slowdown but sees full-year profits growth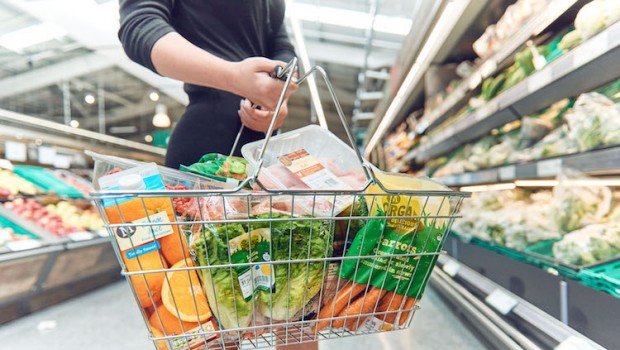 UK supermarket Morrisons reported a marked slowdown in quarter-on-quarter sales but reiterated guidance for full-year profits growth and lower debt.
The company on Tuesday said like-for-like sales excluding fuel rose 2.7% in the 14 weeks to May 9, but lower than the fourth quarter's 9% as the third Covid-19 lockdown was imposed by the government.
Morrison said like-for-like sales rose 8.7% when compared with the first quarter of 2019 before the pandemic struck. Many firms are looking back two years to highlight the impact of the crisis on trading.
The group maintained forecasts for 2021/22 profit before tax and exceptionals including business rates paid to be higher than the £431m achieved in 2020/21, excluding the waived rates relief.
It also expected another year of "meaningful profit growth" in 2022/23 "with the material benefits … of both no direct Covid-19 costs plus the full recovery of lost profit".
"At the preliminary results in March, we guided 2021/22 year-end net debt/EBITDA to be no higher than the 2019/20 level of 2.4 times. The recent recovery in fuel sales gives us high visibility and confidence that the temporary working capital impact will unwind, cash flow will be strong, and debt will fall."
Morrisons said it plans to refresh its long-term capital allocation plans when it reports interim results in September.
"The pandemic is not yet over, but it is in retreat across Britain and there is much to be positive about as something approaching normal life begins to take shape," said chief executive David Potts.
"Our forecourts are getting busier, we are seeing encouraging recent signs of a strong rebound of food-to-go, take-away counters and salad bars, and our popular cafés will soon fully reopen."
"The nation has a summer of socialising and sport to look forward to and we'll all be able to rediscover the joys of meeting up and eating well together."