Morrisons promotes Trevor Strain to COO role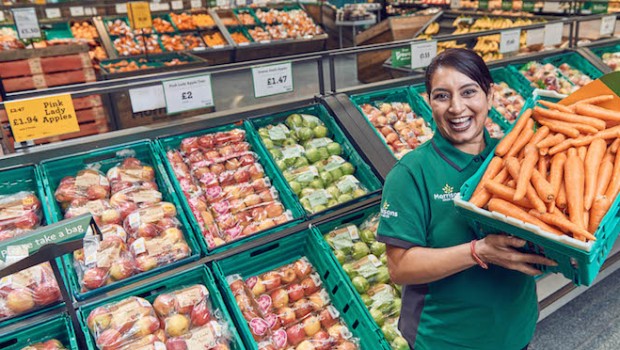 Morrisons appointed Trevor Strain as its new chief operating officer, it said on Wednesday, following six years of service as the chain's finance chief.
After holding senior positions at Tesco, Strain began working for Morrisons in April 2009 as commercial and operations finance director, before earning a promotion to corporate finance director two years later.
At the same time, the supermarket also announced that its trading director Michael Gleeson would succeed Strain as the company's finance chief, from 3 February onwards.
The qualified chartered accountant has been in his current role since January 2017, prior to which he served as the FTSE 100-listed supermarket's group financial controller and supermarkets finance director.
Chief executive David Potts said: "These two appointments are a result of strong management development plans at Morrisons and I am delighted that we are promoting two highly capable colleagues from within the team.
"I look forward to continuing to work closely with both of them."
Potts described Strain as a "proven and outstanding" business leader, who had played a pivotal role in the ongoing turnaround of the big four grocery chain.
"Michael has extensive financial, commercial and retail experience, together with a first-class track record, and his appointment will further strengthen the executive team.
"Together, and as part of the wider Morrisons team, we will continue to build a broader, stronger Morrisons."