Morgan Advanced swings to profit as global demand recovers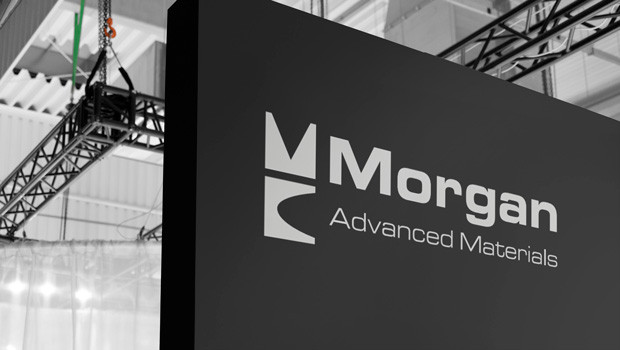 Morgan Advanced Materials said on Friday that it swung to a full-year profit in 2021 as demand recovered strongly following a slowdown in the previous year.
In the year to 31 December, the group swung to a statutory pre-tax profit of £104.3m from a loss of £13.1m the year before, with revenues up 4.4% at £950.5m.
The company said pricing and "continuous improvement efficiency actions" continue to more than offset cost inflation.
Revenue in the thermal products division rose 7% from 2020 to £412.4m, while revenue from the carbon and technical ceramics business came in at £538.1m, up 2.5%.
Morgan said it had seen good order momentum coming into the year and expects organic revenue growth of 4% to 7% in 2022, assuming no significant change in market momentum.
Chief executive Pete Raby said: "2021 was the second challenging year with the Covid-19 pandemic driving various restrictions on mobility and activity around the world. Demand recovered strongly across the global economy following the sharp slowdown in 2020, and the combination of high demand and the pandemic led to supply chain disruptions and inflation in materials and labour in various parts of our business.
"Nevertheless, in spite of these challenges, we have made good progress as a business, with further implementation of our strategy and progress against our long-term goals. This resulted in strong growth and saw margins at their highest point in more than 20 years."
The company also said it had ceased all trading with Russia and fully supports the sanctions that have been put in place against it. It noted that in 2021, revenues form Russia represented less than 0.5% of group revenues, adding that it has "no significant dependency" on material supply from Russia or Ukraine.