Morgan Advanced Materials 10 month sales up 7.2%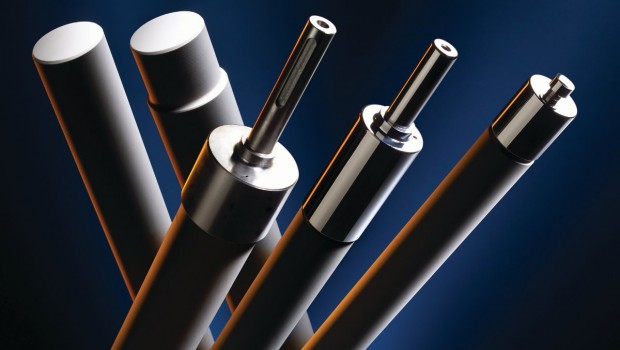 Morgan Advanced Materials said sales for the 10 months to October 2018 were up 7.2% on an organic constant-currency basis, adding that expectations for the full year remained unchanged.
For the quarter to October, organic constant-currency sales growth was 6.4% compared to the same period last year.
Excluding the benefit from the additional ceramic armour sales within the seals & bearings business unit, underlying organic constant-currency growth rate for the 10 months was 5.4%. Group headline operating margins remained in line with those reported for the half year to 30 June 2018, the company said.
Sales for the thermal products division were up 7%, with growth in Asia. The carbon & technical ceramics division saw sales rise 9.2%, with growth in electrical carbon, seals & bearings and technical ceramics.