Morgan Advanced Materials to cut costs after slide in sales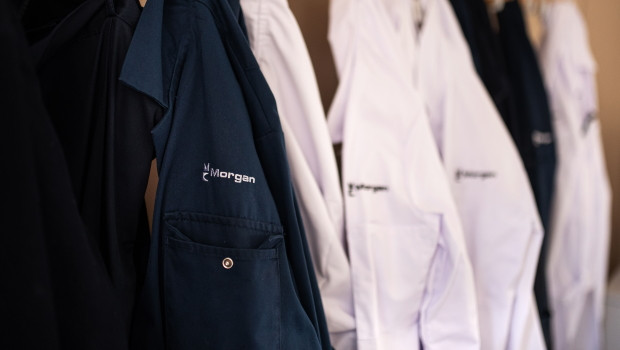 Morgan Advanced Materials said sales for the 21 weeks from 1 January to 24 May were 8.8% lower on an organic constant-currency basis, compared to the same period last year due to the Covid-19 pandemic.
The FTSE 250 firm said that reflected a 3.2% decline in the first quarter, largely driven by shut-downs in China, followed by a decline of 19.5% in April and May, as the impact of Covid-19 was felt more widely.
By business, the organic constant currency trends for the 21 weeks ended 24 May saw a 4.3% fall in sales in carbon and technical ceramics, with growth in seals and bearings partially offsetting declines in electrical carbon and technical ceramics.
Sales in the thermal products division, meanwhile, were 14.6% lower.
"We have taken action to reduce costs, improve cash flow and increase liquidity," the board said.
"These include reductions to capital expenditure other than for vital health, safety and environmental matters, a temporary hiring freeze for all but the most critical roles, a curtailment of discretionary expenditure and temporary salary reductions for the executive team and board."
Morgan said it was also taking steps to improve its structural cost position for the longer term, so that it could emerge from the downturn with an improved cost position.
It said those actions would further reduce costs by £20m per year by 2022, with an expected cash cost of £30m to deliver those savings.
Further details of the programme would be provided in its half-year results on 30 July.
Looking at its liquidity position, the company said it had no debt maturities until 2023, and as at 24 May it had net debt, excluding lease liabilities, of £177m, with cash of £95m and undrawn headroom of £115m under its revolving credit facility.