Morgan Advanced Materials set to end year at top end of guidance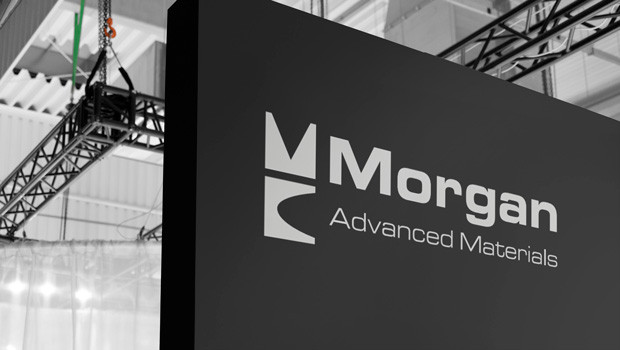 Morgan Advanced Materials said in a trading update on Friday that sales for the first nine months of the year were 8.9% higher on an organic constant-currency basis, compared to the same period last year.
The FTSE 250 company said its thermal products division saw sales 9.9% higher, with growth in molten metal systems and thermal ceramics, while in the carbon and technical ceramics operation sales were 8.1% higher, with growth in electrical carbon and technical ceramics offsetting a decline in seals and bearings.
With the continuation of the good performance seen so far, the board said it was expecting full-year organic constant-currency growth to be around the top end of its previous guidance range of 7% to 9%.
Operating margins were expected to improve, driven by volume leverage, the benefit of the company's restructuring programme announced last year, and its improvement activities and pricing actions that were still offsetting cost inflation.
"The work we have done building our capabilities over the last four years has positioned us well, allowing us to deliver strong organic growth and expand our margins despite some of the supply chain challenges as the global economy recovers," said chief executive officer Pete Raby.
At 0816 GMT, shares in Morgan Advanced Materials were up 4.15% at 351p.