Morgan Advanced Materials sells Allentown facility assets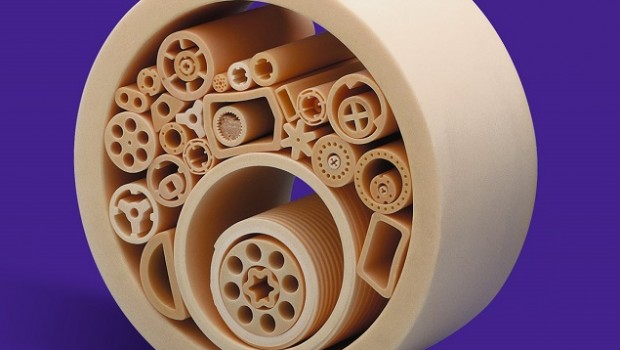 Morgan Advanced Materials said on Tuesday that it has sold the assets of its facility in Allentown, Pennsylvania in the US for its Diamonex business to BEST Engineered Surface Technologies for an undisclosed sum.
The Diamonex business manufactures, among other products, chemical mechanical planarisation pad conditioners sold into the semi-conductor market, scratch and wear resistant windows and other coating products and services, including diamond like carbon coatings.
The Allentown site had revenues of £6.8m in 2019.