Morgan Advanced Materials remains on track as sales inch higher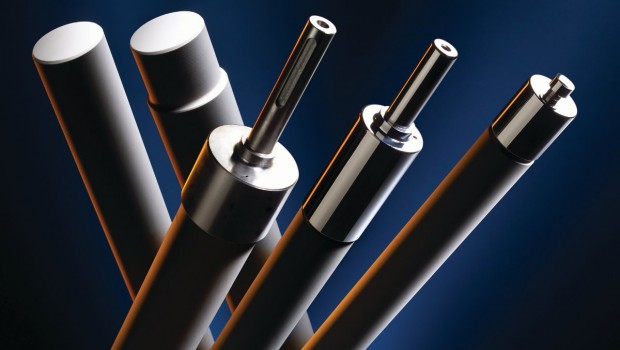 Morgan Advanced Materials on Friday said it remained on course to meet full-year expectations after improvements to sales and margins in the year to date.
The materials supplier said sales for the first nine months of the year edged up 0.2% compared to the same period in 2018, while operating margins continued to increase on the back of operational efficiency programmes.
While the FTSE 250 company said it was impacted by declines in the industrial and automotive markets, this was offset by growth in the semiconductor and electronics, healthcare and chemical and petrochemical segments.
Revenue from the carbon & technical ceramics division grew 3.5%, with growth in seals & bearings and technical ceramics offsetting a modest decline in electrical carbon.
The thermal products division saw sales fall 3.5% due to a weaker performance in Europe.