Morgan Advanced Materials Q1 sales in line with guidance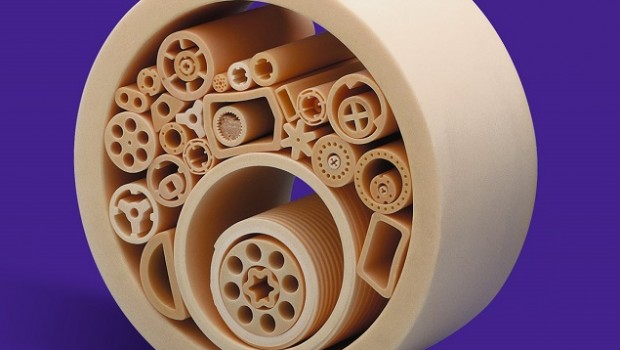 Morgan Advanced Materials said first quarter trading was in line with expectations as the company maintained its full year guidance.
Sales for the three months to March were 2% higher year on year for the specialist materials maker on an organic constant-currency basis.
Headline operating margins were slightly ahead of the prior year, seeing benefit from the leverage of organic growth and from efficiency actions, the company said in an update.
Carbon & technical ceramics sales were 7% higher than prior year, with growth in electrical carbon, seals & bearings and technical ceramics. Sales for the thermal products division were 3% lower with a decline in Europe partially offset by growth in Asia.