Moneysupermarket Q1 revenues fall 20%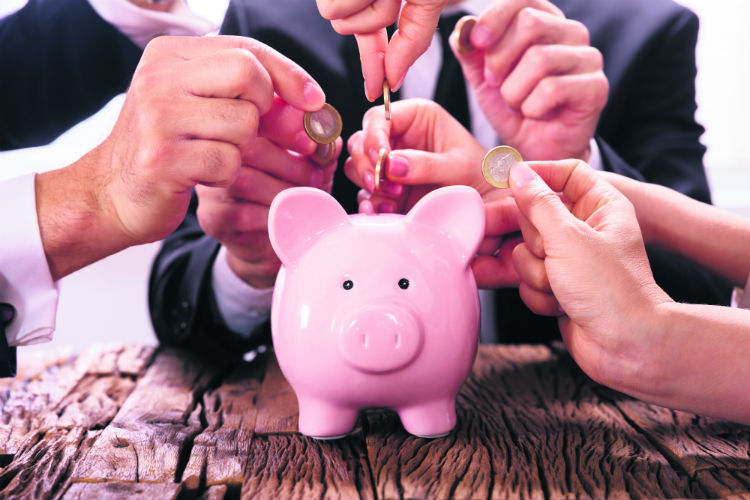 First quarter revenue at price comparison platform Moneysupermarket fell by a fifth as consumers reined in their spending during the latest Covid lockdown.
Revenue for the three months to March 31 fell to £85.5m, down from £107.3m a year ago. Nevertheless, the online service-switching service said it expected its full-year results to be in line with market expectations.
"Group performance to date has been in line with expectations and the factors influencing our performance are unchanged from those outlined with our preliminary results," the company said.
Revenue in the money unit was hit by lower year-on-year search demand for credit products and the continuation of tightened lending criteria.
"However, as the quarter progressed, we saw a gradual improvement in both conversion and demand. Banking benefited from some promotional offers in February and March," the company said on Tuesday.
Performance at its insurance division overall was broadly consistent throughout the quarter, while car and home insurance saw a slight decline year on year.
In home services, while savings available from energy switching were "significantly lower", energy performance improved from January into February and March.
"We are moving ahead with our updated strategy, enhancing how we manage our data and starting to attract customers more efficiently. Several channels remain impacted by Covid-19, but we are well positioned to weather this period and return shortly to profitable growth," said chief executive Peter Duffy.
The company sees 2021 core earnings in a range of £97.1m to £118.5m, according to its own compilation of analyst forecasts, with an average of £108.7m.