Moneysupermarket FY profit drops as revenues dented by Covid-19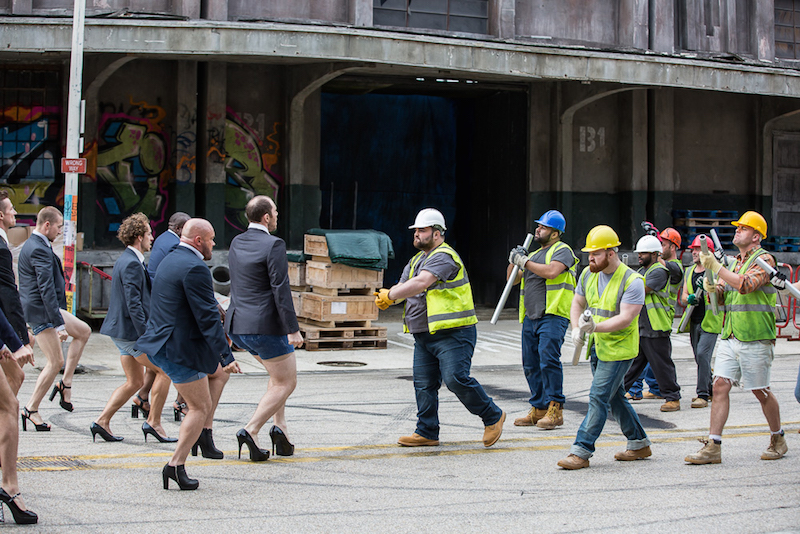 Moneysupermarket reported a drop in full-year profit on Thursday as revenues, in particular in the travel segments, were hit by the Covid-19 pandemic.
In the year to the end of December 2020, pre-tax profit fell to £87.8m from £116m the year before, with revenue down 11% to £344.9m. The company said its performance reflected "exceptional" market conditions related to the pandemic.
Excluding travel channels, revenue was 4% lower on the year. Meanwhile, adjusted earnings before interest, tax, depreciation amortisation fell 24% due to lower revenue and a lower gross margin rate, mainly due to poorer conversion in the Money division.
The Money segment saw the heaviest drop in revenues, which fell 27% to £62.8m amid a fall in demand for credit products. Although the initial decline in demand soon reversed, the company said "significant" supply issues remained as providers tightened their lending criteria and consumers saw fewer attractive search results as a result.
"This impacted conversion and therefore reduced gross margin rate," it said.
Revenue in Home Services was stable at £68.8m, while revenue in Insurance fell 8% to £172.9m.
The group maintained its full-year year dividend at 11.71p, which it said reflected its confidence in longer-term growth prospects and "continued robust cash generation".
The company said its price comparison platform had 11.5m active customers in 2020 - a lower figure than usual, due mainly to the significant reduction in the normally high-volume travel insurance market.
Moneysupermarket said its end markets continue to be impacted by Covid restrictions and that the pace of lockdown measures being eased will be a major driver of its 2021 performance.
"The breadth of the consensus range for 2021 adjusted EBITDA (£96.4m to £128.8m) reflects this. Reaching the upper end of the consensus range will require strong and rapid recovery in both Money and travel related channels," it said.
"If dynamics within Money were close to Q4 2020 levels and travel restrictions stay in place, adjusted EBITDA will likely be towards the lower end of the consensus range. Given the likely shape of the trading recovery, as well as the good 2020 Q1 performance, we expect revenue and profit performance to be firmly weighted to the second half."