Moneysupermarket on the up despite falling premiums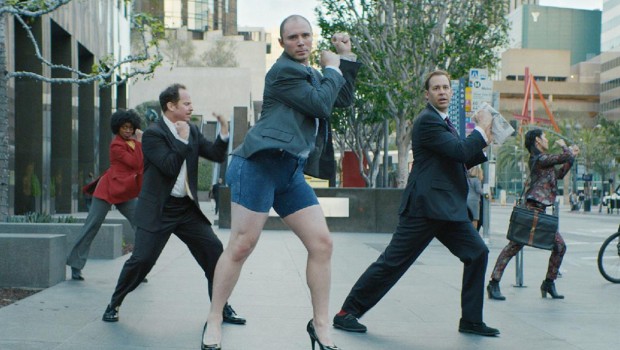 Price comparison website Moneysupermarket.com on Thursday said revenues were up 6% to £270.1m in the nine months to 30 September, withstanding a fall in insurance premiums.
Third quarter revenue increased 7% year on year to £96.4m. The insurance business grew 3% to £142m, despite a falling premium cycle and the money division was up 3% to £66m supported by improving conversion.
The company said switching rates in energy "remained strong against tough comparatives".
"Good provider offers and the work we have done on customer experience meant we performed well ahead of the outlook we set out at the interim results," it added.
"Energy switching in our Home Services business was better than expected with customers taking advantage of great 18 month fixed deals to beat rising prices," chief executive Mark Lewis.
The company added that it should meet full year expectations.