Mondi reports 'stable' Q1 amid softer demand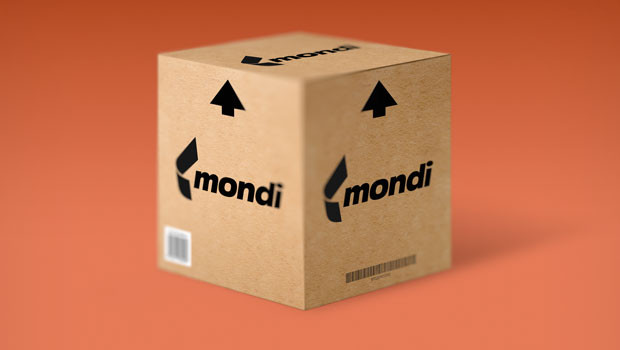 Packaging and paper group Mondi said on Thursday that its performance in the first quarter was "stable" amid softer demand.
In the three months to the end of March, underlying earnings before interest, tax, depreciation and amortisation from continuing operations were €351m, broadly flat on the final quarter of 2022.
Mondi said the period was characterised by lower average selling prices, softer demand - driven in part by destocking - and lower input costs from the highs seen in the second half of last year.
The company said that while wood prices remained high in Q1, they have now started to reduce.
The corrugated packaging segment saw softer demand, driven in part by destocking, and lower prices. Meanwhile, the flexible packaging business delivered a stable performance compared to Q4 2022, with weaker industry demand and modestly lower prices offset by falling input costs.
Mondi said uncoated fine paper demand in Europe was lower versus the final quarter of last year, with prices declining towards the end of the quarter. In Southern Africa, demand and pricing were stable.
Chief executive Andrew King said: "We have seen a stable performance in the first quarter of 2023 compared to the final quarter of last year, with good pricing resilience from Flexible Packaging.
"So far in the second quarter, demand remains subdued with lower average selling prices and further input cost reduction across the business. We continue to invest in the future growth of Mondi and we are making good progress in executing on our pipeline of expansionary capital projects. We have a compelling product portfolio and a resilient business model, which positions us well to deliver attractive returns and sustainable value accretive growth."