Mondi reports bumper Q1 operating earnings, set to divest Russian ops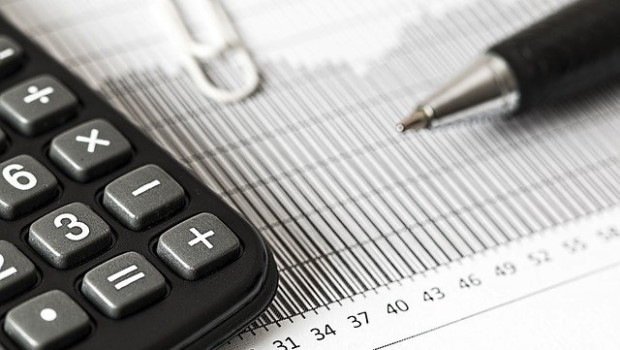 Mondi reported a bumper first quarter with good demand across its business lines and higher average selling prices offsetting continued cost pressures.
It also sounded a positive note on the outlook despite it still being early in the year and the "significant" geopolitical and macroeconomic uncertainties.
"The full year will benefit from shorter planned maintenance shuts compared to 2021 and the contribution from our capital investment programme," the company said in a statement.
The packaging and paper specialist had a €1.0bn pipeline of expansionary capital projects underway that were expected to generate mid-teen returns when in full operation.
First quarter earnings before interest, taxes, depreciation and amortisation were ahead by 63% on the year-earlier period to reach €574m and by 41% on a sequential basis.
Excluding its Russian operations, which it had now decided to divest, EBITDA had jumped by 70% year-on-year.
All significant capex in Russia had been suspended already, Mondi said, but selling its Russian operations, whose net asset value was put at €687m, was expected to be a more complex undertaking.
"The Russian businesses have, to date, managed supply chain constraints," it added.
"However, the situation remains fluid, with interruptions to pulp and paper production possible going forward."