Mondi profits surge on higher prices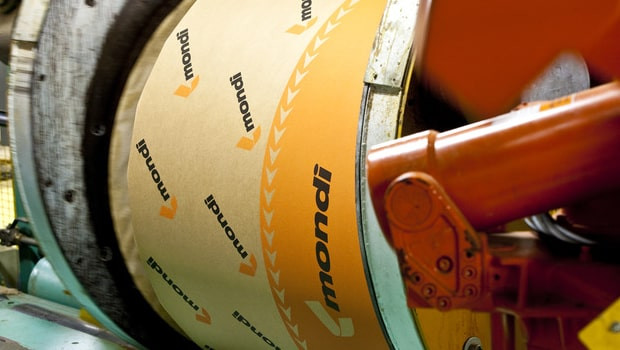 Paper and packaging group Mondi reported a sharp rise in interim profits on the back of higher prices due to reduced timber supplies.
The company said pre-tax profits for the six months to June 30 rose to €933m from €566m as revenue surged 37% to €4.5bn reflecting the benefit of the implemented selling price increases.
Input costs were significantly up, due to higher energy, wood, resins, transport, chemical and paper for recycling costs. Energy costs were driven by sharp increases in the price of European gas and electricity, Mondi said on Thursday.
"Our pulp and paper mills generate most of their energy needs internally, with biomass sources accounting for around 80% of the fuels used in this process, thereby mitigating the impact of the significant surge in external fuel costs," the company said.
It added that wood costs in Central and Eastern Europe surged as increasing demand for firewood as an alternative energy source to fossil fuels, coupled with reduced supply and the impact of sanctions on Russian and Belarusian timber, contributed to the tightness in Central European wood markets impacting both cost and availability.
"Looking forward, pricing remains strong going into the second half, although we do anticipate continued inflationary pressures on our cost base and ongoing supply chain challenges. While significant geopolitical and macroeconomic uncertainties remain, we expect a year of good progress," the company said.
Reporting by Frank Prenesti at Sharecast.com