Mobile Streams signs two contracts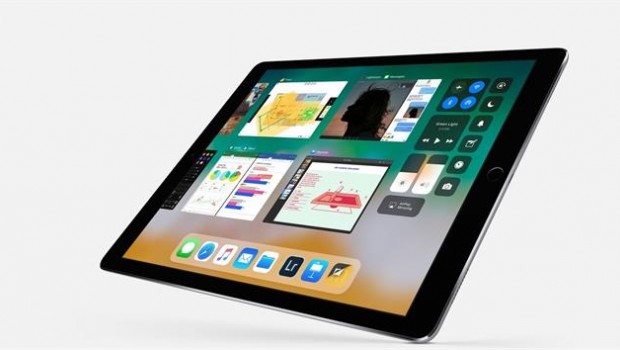 Mobile Streams has signed contracts to supply data insight and visualisation services to the Economist Group and another client.
The company said its Streams data intelligence business had agreed deals with Orckid, a digital product and brand development agency that is part of Selbey Anderson Group, and the Economist's education unit. The services will be provided through Mobile Streams' partnership with KrunchData.
Mobile Streams said revenues from the contracts would be small at first but they showed client appetite for its second revenue stream. The company also said it had appointed Richard Brinkman, a commercial consultant, to the non-board job of business development director.
Nigel Burton, Mobile Streams' chairman, said: "Despite the disruption caused by the effects of the Covid-19 pandemic, we have continued to engage with both existing and potential new clients. We have issued initial invoices for the Streams service and, in addition to the two new contracts announced today, expect to sign further contracts in the coming months."
The company's shares fell 17% to 0.27p at 11:25 BST in a wider market down less than 1%.