Mitie warns of political challenges as profit climbs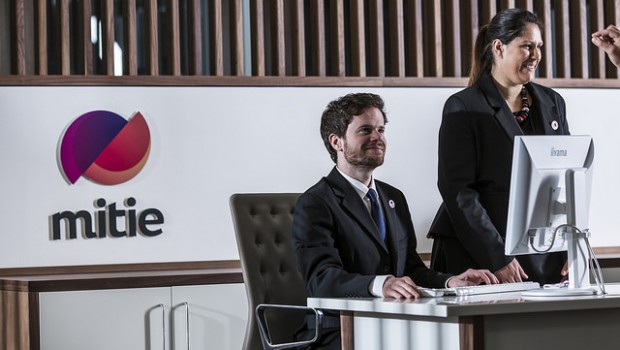 Mitie on Thursday reported double-digit jumps in interim profit and revenue, though it warned that Brexit uncertainty could impact trading.
The outsourcer booked a profit before tax of £14.6m for the six months ended 30 September, down 22% compared to the same period last year, as revenue increased by 11% to £1.08bn.
The London-listed company proposed an interim dividend of 1.33p, unchanged from the year before.
Mitie said the double-digit turnover improvement was driven by Vision Security Group, which it acquired in October last year, while organic revenue edged 2% higher to £989.7m as it was held back by the impact of economic uncertainty on Mitie's variable works and projects business.
Looking ahead, the facility management firm maintained guidance of 4.5%-5.5% operating profit margin, adding that it expected mid-single digit growth for operating profit before other items.
However, the outsourcer also cautioned that political and economic uncertainty in the UK could adversely affect its customers' approach to outsourcing decisions, as well as Mitie's ability to plan and invest.
The company said: "There is no doubt that we continue to operate in a challenging industry of rising labour costs and margin pressures. In addition, there is short-term economic and political uncertainty across our markets. The way forward is to secure market leadership through outstanding service and technology innovation, allied with lowest cost to serve."
Mitie shares were down 6.66% at 133.10p at 1210 GMT.