Mitie hails record full-year revenues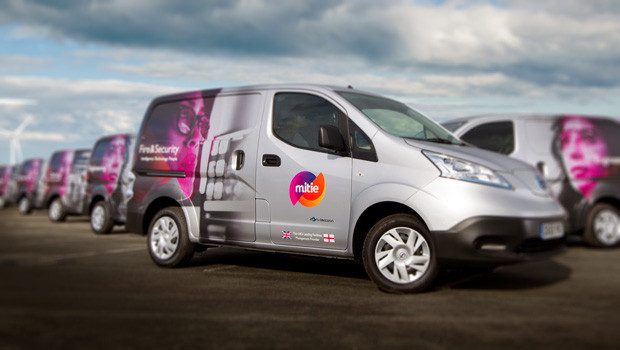 Mitie hailed record full-year revenue on Thursday as it posted a jump in operating profit, boosted by contract wins, renewals and acquisitions.
In the 12 months to the end of March, revenue rose to a record £4.05bn from £4bn a year earlier, while operating profit grew to £117m from £72m.
Mitie said "wins, renewals, acquisitions and inflationary contract re-pricing more than offset contracts that were not renewed and the prior year benefit from short-term Covid work".
The company said FY24 has started positively.
"Since the start of the year, we have won and extended a number of significant new contracts and we have a healthy pipeline of new opportunities, combined with the full year benefit from major contracts won and extended in the final months of FY23," it said.