Mission pays no dividend after annual loss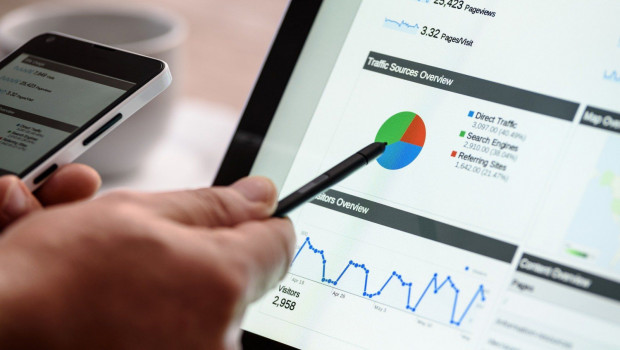 Mission Group paid no dividend as the creative agencies company swung to an annual loss caused by the Covid-19 crisis.
The pretax loss for the year to the end of December was £2.1m compared with an £8.3m profit a year earlier. Revenue fell 24% to £61.5m as the pandemic hit Mission's property and events businesses.
Mission said it would not pay a dividend for the year. In January the company raised hopes by reinstating its deferred 2019 final dividend and saying it would review further payouts.
The company's shares fell 7.4% to 81p at 09:11 BST.
Mission said trading in the first quarter of 2021 was in line with its expectations and it had a "robust and growing pipeline" of new business opportunities. The company said it was cautiously optimistic about 2021 and its performance so far was encouraging.
"The improved trading performance and strong cash position underpinned the board's decision to reinstate the deferred 2019 final dividend," Mission said. "Whilst the board believes it would not be appropriate to pay any dividend in respect of FY20, we remain committed to our previously stated long-term progressive dividend policy and will continue to monitor the situation as this year progresses in line with the performance of the group."
Mission also said Peter Fitzwilliam was standing down as chief financial officer after 11 years and would be replaced by Giles Lee, group commercial director.