Millions of jobs at risk as airlines running out of cash - IATA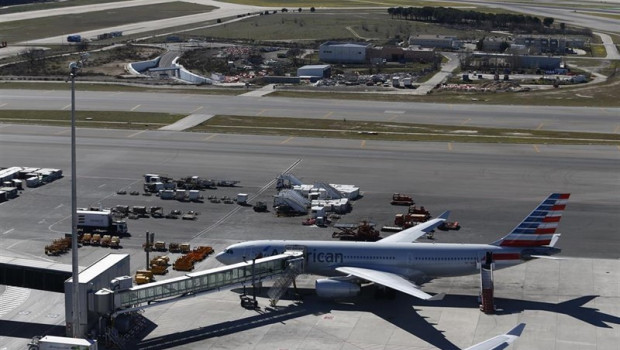 At least 25 million jobs could be at risk around the world from the slump in passenger traffic caused by the coronavirus pandemic, the airline industry body warned on Tuesday.
The International Air Transport Association (IATA) also warned that beleaguered airlines had an average two months of cash on hand with many already into the third week of major shutdowns.
IATA chief Alexandre de Juniac repeated his call for governments to act rapidly, adding that the industry was "burning through cash at a dangerous rate" and $61bn could disappear from reserves in the second quarter alone.
De Juniac said worldwide demand was down 70% year on year, and had slumped 90% in Europe alone.
"Globally, the livelihoods of some 65.5 million people are dependent on the aviation industry, including sectors such as travel and tourism." he said, including 2.7 million airlines jobs.
IATA research calculated that 25 million jobs in aviation and related sectors are endangered across the world.
"Many businesses have been ordered to close or cease operations—airlines, restaurants, tourist attractions, and hotels among them. And if global supply chains are broken, still others in manufacturing or retail will not have anything to make or sell," de Juniac said.
IATA has been calling on governments to provide some form of relief in the form of direct financial support, tax relief and loans. It also wants a relaxation of rules that force airlines to refund cash for cancelled tickets.
European countries operating under the Eurocontrol air traffic control body had agreed to defer €1.1bn ($1.2bn) in charges from February to May.
Consumer complaints are mounting as airlines break the jurisdictional laws and refuse to hand over cash to passengers, offering rescheduled flights without a fee or a voucher for future travel.