Micro Focus to appeal as jury rules in favour of Wapp in patent litigation case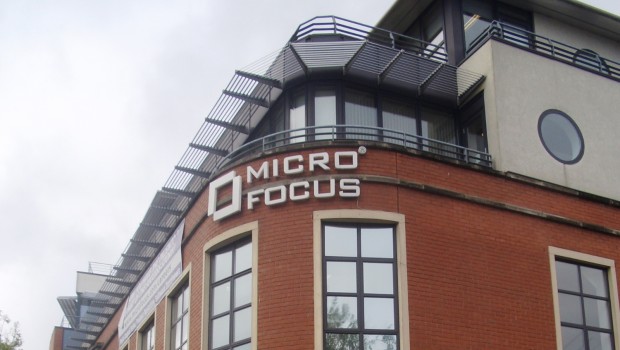 Micro Focus said on Monday that it plans to appeal after a jury ruled in favour of US-based Wapp in a patent litigation case, awarding the claimant damages of up to $172.5m.
Wapp brought a claim against Micro Focus in July 2018 in the Eastern District of Texas, accusing the software company of infringing claims of three patents in connection with its manufacture and sale of certain products in the ADM (Application Delivery Management) product line, including LoadRunner and Performance Center.
Last week, the jury in the case delivered a verdict in favour of Wapp. Micro Focus said the matter is awaiting the judge to hand down his judgement and that the potential damages awarded could be the increased.
"Micro Focus has received comprehensive and clear advice from its external counsel that it has a very strong case to appeal both the infringement verdict and the amount of the damages," it said.
"Accordingly, Micro Focus intends to appeal any judgement resulting from the verdict. Micro Focus continues to contend that there has been no infringement of any intellectual property and its advice from external counsel continues to support this."