Micro Focus maintains interim guidance as it carries out return of value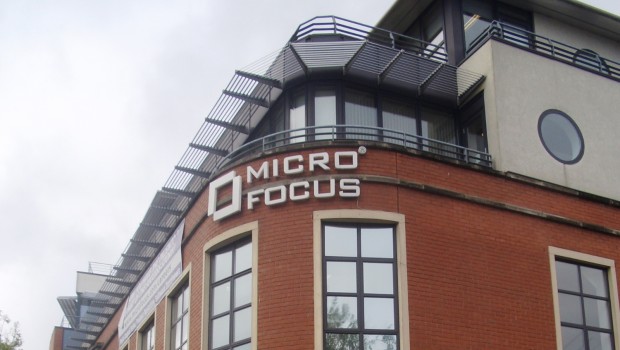 Micro Focus International updated the market on the six months ended 30 April on Thursday, saying that it expected to report interim results in line with the management guidance it gave in its preliminary results on February, on a constant currency basis.
The FTSE 100 software company said the collection of aged trade receivables had continued in line with management expectations.
Since 30 April, it said it had effected a return of value of $1.8bn, utilising the proceeds of the SUSE business disposal, which completed on 15 March.
The group added that it was continuing to target a mid-term net debt-to-adjusted EBITDA ratio of 2.7 times.
"Management continues to guide to a constant currency revenue range in respect of its continuing operations, for the full year to 31 October, of minus 4% to minus 6%, compared to the 12 months ended 31 October 2018," the board said in the short update.
Micro Focus said it would issue its interim results for the six months ended 30 April on 9 July.