M&G rallies as Schroders said to have mulled buyout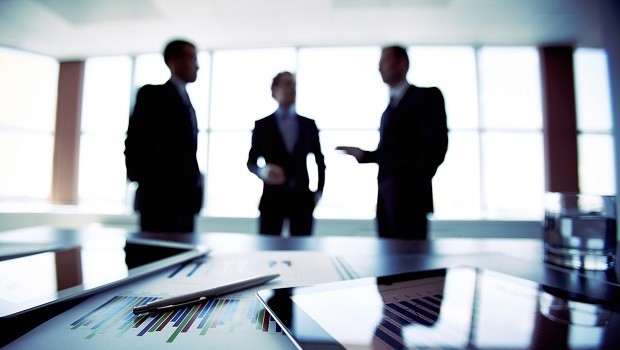 M&G shares rallied on Thursday following a report that Schroders spent months earlier this year looking at a potential buyout of the investment manager.
According to Bloomberg, Schroders was working with a partner earlier this year to consider a breakup of M&G by splitting its asset management operations from its pension and insurance unit.
It was understood that Schroders recently ditched the idea after deciding that M&G would be too expensive.
People with knowledge of the matter told Bloomberg that the deliberations by Schroders never led to any formal discussions with M&G.
At 1435 BST, M&G shares were up 3.9% at 228.55p, at the top of the FTSE 100 index.