M&G profit drops but dividend cheers investors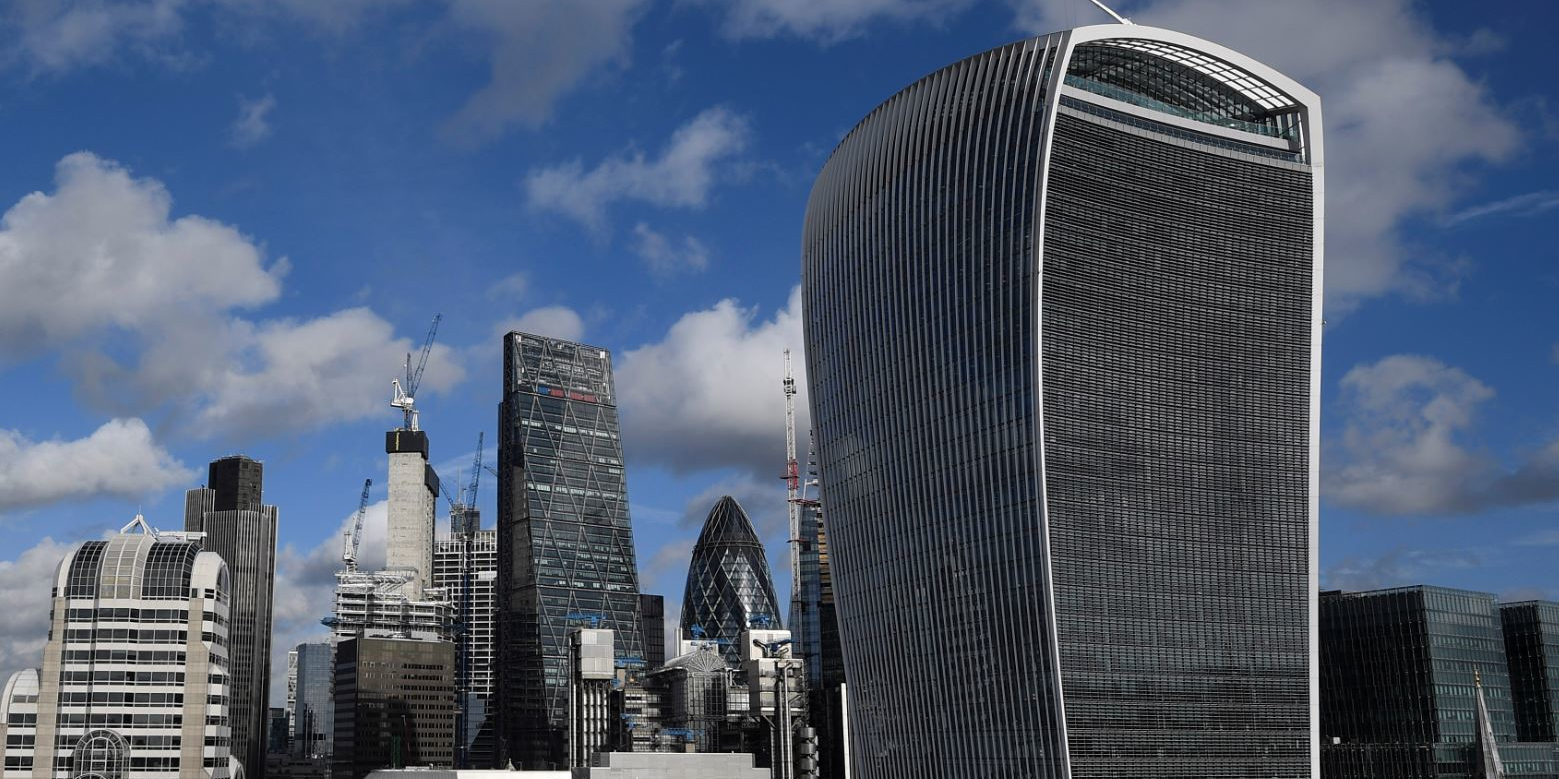 M&G's first-half profit more than halved as the savings and investments company suffered fund outflows but a chunky interim dividend pleased investors.
Adjusted operating pretax profit fell to £309m from £714m in the six months to the end of June as operating income dropped to £853m from £1.07bn.
The FTSE 100 company, which demerged from Prudential in October, declared an interim dividend of 6p a share and said it did not expect to increase the payout while the threat of Covid-19 remains.
Revenue was lower because of retail asset management fund outflows and a reduction in the annuity margin income to £139m from £311m. The company said retail asset management outflows declined in the second quarter.
M&G also incurred higher costs after its demerger from Prudential, including £79m of finance costs and £48m of head office expenses. The company's shares rose 4.3% to 181.17p at 09:11 BST.
Richard Hunter, head of markets at Interactive Investor, said: While the dividend will not be increased until the true effects of Covid-19 are known, in maintaining the current rate the dividend yield is around 7% … This level of yield is punchy enough, but compared to the interest rate backdrop and the current dividend drought, it becomes even more compelling for income-seeking investors."
The company split from Prudential in October as part of Prudential's shift to focus on Asia. M&G concentrates on UK life insurance and investment management. The company has agreed to buy Royal London's Ascentric digital wrap and wealth management platform for UK independent financial advisers.
John Foley, M&G's chief executive, said: "Obviously, this is not the backdrop we would have wished as a newly independent company, but I have been hugely impressed by how my colleagues have responded to the challenge of continuing to serve our customers and clients during the pandemic.
"Given our continued financial strength and resilient performance in the first half of 2020, we are declaring an interim dividend of 6.00 pence per share, in line with our dividend policy."